Gift ideas for dogs
10.01.2022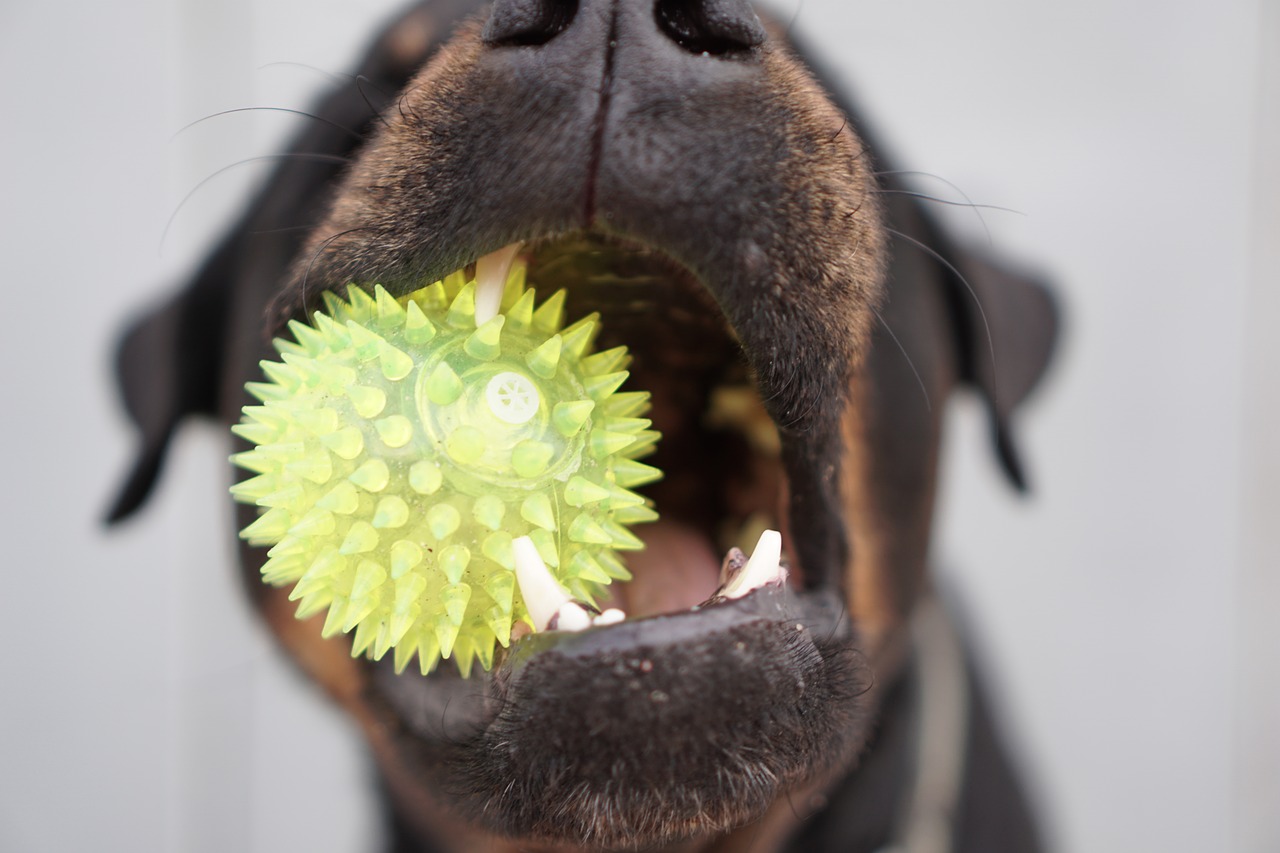 The holiday season is a perfect time for gifting your loved ones, but it is important to remember about our four-legged friends as well. After all, dog is a part of your family, which also loves pleasant surprises. That is why, it will be delighted to receive a gift. Nowadays, the choice is wide. It takes only a quick online browse to realize how rich and varied the product range is.

Gift ideas for your dog include:
Healthy treats,
A dog bed
A bowl
outdoor clothing
a holiday gift basket full of surprises
a carrier
toys
glow-in-the-dark collars
a car harness
natural chews
a snuffle mat or a lick pad
How do I choose a gift for my dog?
Whilst choosing gifts for the loved ones, we cannot forget about the four-legged members of our family. Many online shops offer ready-made gift baskets for dogs and their owners. You can take the shortcut and buy a box full of surprises.
Another gift idea for your pet are clothes for cold weather. Some dogs are susceptible to adverse weather conditions, that is why to minimize the risk of catching an infection, it is worth to dress your pet in a stylish, warm sweater or a winter jacket. It will provide thermal comfort as well as make your dog look interesting. Not only humans need appropriate clothing but also dogs feel cold or even tremble at times. Dog hair does not always provide a constant protection from sub-zero temperatures.
Treats – a perfect gift for your dog
Treats are a great dog gift idea. There is not a single four-legged creature who would pass on something tasty to snack on. However, we should not get overboard with the number of tasty goodies given to our pets. They should be treated as the rewards for proper behaviour. Whilst choosing treats, we should pay attention to their ingredients. It is essential to give our pet a product, which has high nutritional value and lacks in unnecessary additives or undesirable substances. Especially recommended are our healthy vegetarian dog treats – Teddy's Treats.
They are made with 100% natural ingredients, low in calories and handcrafted with love for our four-legged friends.
What makes a good gift for a dog?
A comfortable dog bed is an ideal gift for a dog. Your pet will appreciate its own place to rest its bones and will stop occupying your sofa all day long. It is crucial to choose a bed matched to your dog's size. The perfect model has removable cover, which is a great help in keeping the bed clean. All that needs to be done to enjoy its impeccable appearance again is to wash the cover. Dog beds with sidewalls are also an excellent idea. They allow your dog to freely rest its head and choose the most comfortable position.
A toy for your four-legged friend
Dogs always greet a toy with a warm welcome, especially if it is a tug toy or a chew toy. In winter, dogs rarely leave the house due to adverse weather conditions. They need to be kept entertained in a different way and the best solution are toys. There is a vast choice of toys available, so it is extremely hard to narrow it down to only one gadget. Other gift ideas for your four-legged friend are all sorts of accessories useful during walks or longer trips (e.g., a carrier, car harness or USB rechargeable glowing collars). You can also buy food accessories, such as a ceramic bowl, lick pad or a snuffle mat.