Why should you and your fur-friend choose Teddy's treats?

Do you struggle to find dog food and treats that are not packed with fillers or have high nutritional value?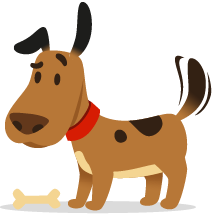 Do you live a busy lifestyle and cannot provide your dog with a balanced diet they truly deserve?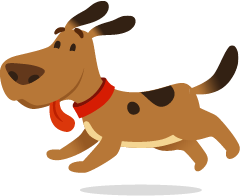 Do you want to provide your fur-friend with a healthy, low calorie, low fat and 100% natural snack?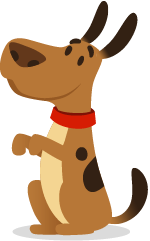 At Teddy's Treats, we are here to help! Our vegetarian dog treats are bursting with essential vegetable nutrients and minerals which may be missing from your dog's everyday diet. They are also low in calories and fat and are made with 100% natural ingredients! Our treats are handcrafted with love using 100% human grade and natural ingredients to make sure your fur-friend is healthy from head to paw!
Teddy's Treats not only promote a healthy and balanced diet. They also promote: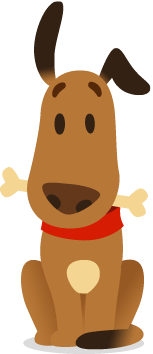 Good Digestive Health

Growth

Strong Bones and Teeth

Healthy Skin and Coat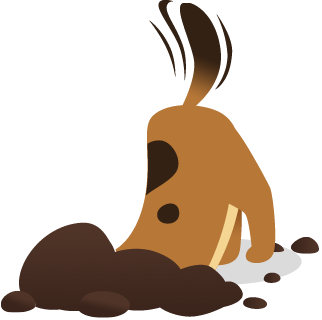 Out treats help provide mental stimulation and prevent boredom!